Jingle Bells, Jingle Bells, Jingle All The Way. Wish you all MERRY CHRISTMAS!
Years are flying, and Masyounger is growing to be the number one company. This year, we have achieved our $5,000,000 sales goal. At end of this year, our company will give a big discount to our customers. Up to 50% off and an additional 5% off for anyone who buys above $10,000 for our basic and in-stock products like a File Cabinet, Office Cupboard, Metal Locker, Mobile Pedestal, etc.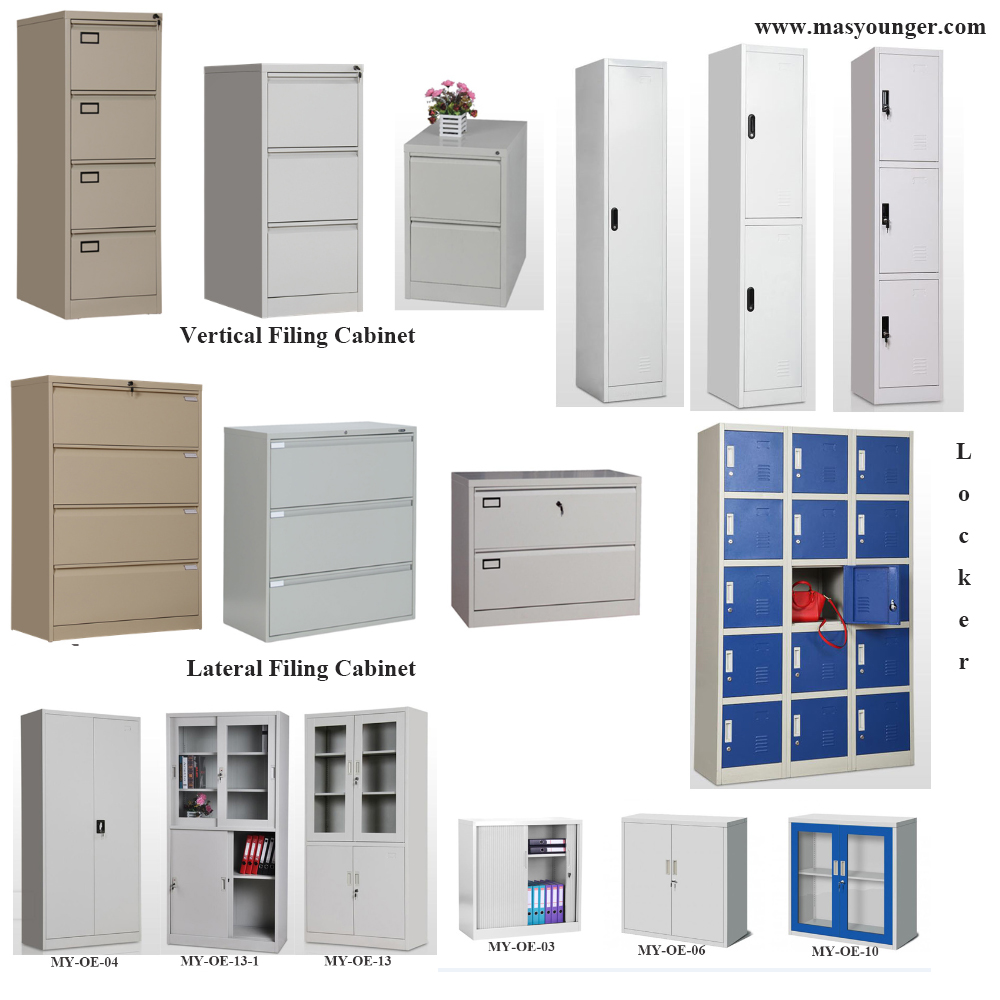 Don't miss any opportunity to earn money. Masyounger Office Furniture never makes this big discount before. Success doesn't come for free, you have to be willing to do whatever it takes to seize your moment.
MERRY CHRISTMAS and HAPPY NEW YEAR!